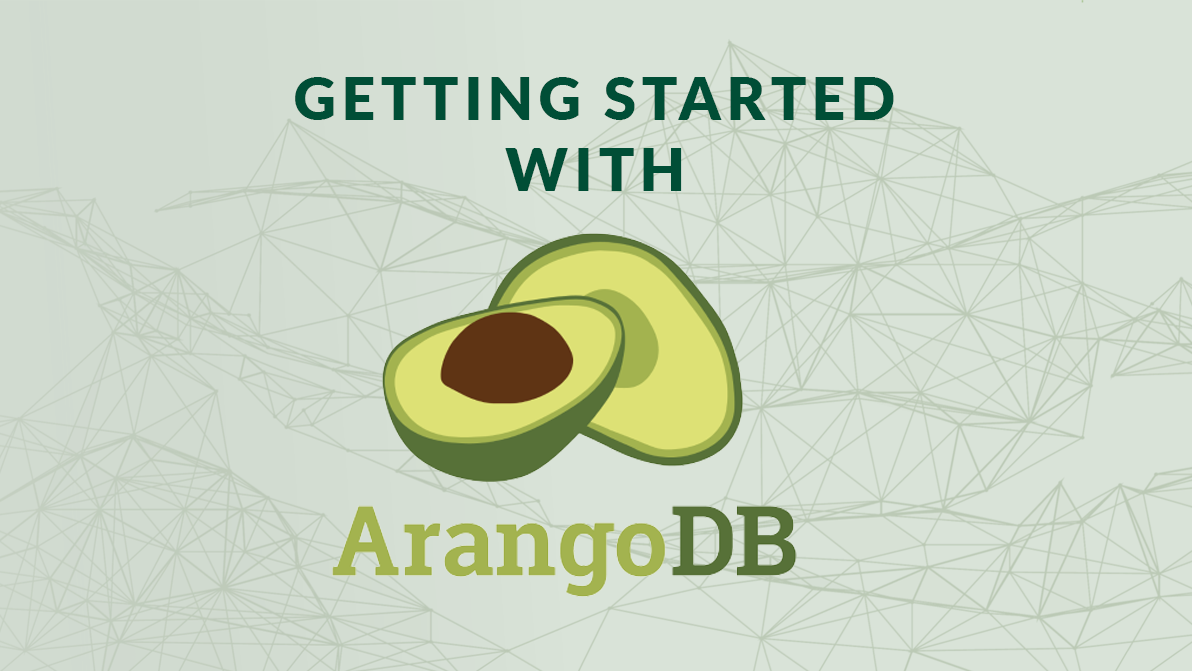 This beginner's guide will make you familiar with ArangoDB. We will introduce core concepts and cover various topics.
What you will learn
How to create a temporary ArangoGraph database and login
How to use the Web Interface to interact with it
How to store example data in the database
How to query the database to retrieve the data again
How to edit and remove existing data
Setup

Options for this course.

Interacting with ArangoDB

Learn how to interact with ArangoDB server. You have different options for talking to the server - do you prefer the shell or the Web Interface?

Data modeling in ArangoDB

Learn how data is structured and modelled in ArangoDB.

Querying the Database

Learn how to run queries using AQL, ArangoDB's query language.
Instructors